Independent Publishing
There are many reasons why you should self-publish, including maintaining control of your story, following your timeline, marketing as you want to, and higher royalties. Ultimately, self-publishing allows you make the decisions that affect your book!
WHAT IS INDEPENDENT PUBLISHING
---
Once upon a time having a book printed meant turning over your vision to a publishing house. Today, you can be your own publisher and have full control of your story from the opening page to The End. It is an exciting time to be an author. You can write, publish, market your work, and bask in the success of doing the right thing every step of the way. Whether you have a professional guide, a cookbook, or a self-help guide, YourBook.ink is your go-to source.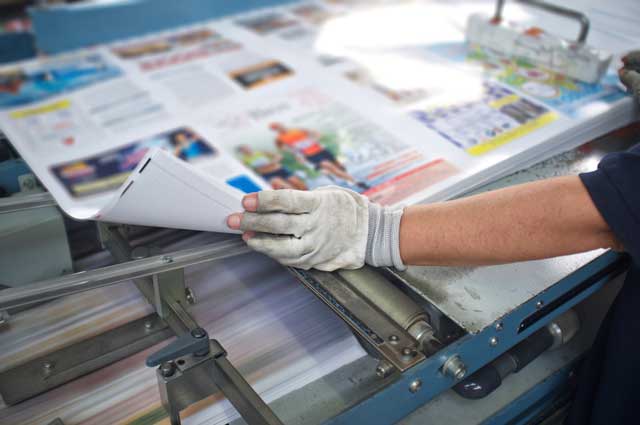 BASICS
---
YourBook.ink offers book printing expertise to guide you through the process of getting your vision to market.
Today's self-publishing industry gives authors greater control of their career. Being independent allows you to dictate how and when.
• The time to publish a book is less than traditional
• The profits — the "royalties" — are 100% yours.
• The rights to the book belong to you.
• Writing for a specific audience is your decision.
• The legacy of your work is determined by decisions you make.
We offer many traditional binding and paper options to ensure your book is delivered exactly the way you want. The pages are designed by you; the look and feel images, font, ink, colors are your decision. The cover is your window into the work, and you choose how people will "see" your book. All of these decisions are made by you. And the success is yours, too!
In order to assist you in the process, we have prepared an overview of our printing options.